Empowering security anywhere
with universal security locks
Make anyplace a secure workplace
Data breaches are detrimental to business. Yet while many businesses are focused on hacking and cyber-attacks, getting past an enterprise grade firewall is not the only way a breach can happen. Well implemented physical security is a simple and cost effective first line of defence against data breaches from hardware theft.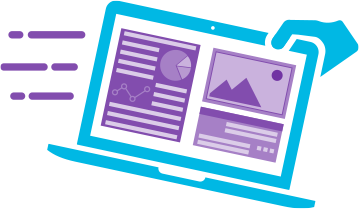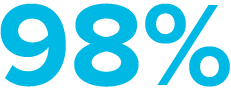 of stolen laptops are never recovered*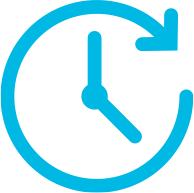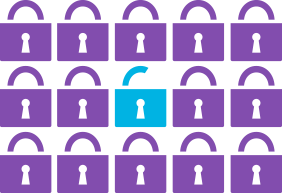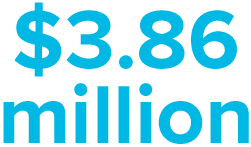 average cost of data breach
Manage them
all as one with universal locks
Targus's unique range of universal locks can secure any device with a single lock…
Technology hardware typically have a mix of lock slots at play due to the physical design limitations of the device, including the Kensington® T-slot, Nano-slot or Noble® Wedge-slot. Targus's unique universal locks have either interchangeable or adaptive lock heads to secure a wide variety of IT equipment with a single lock, reducing the management headache by keeping it simple for you to protect your data and investments.
The ultimate choice with the ultimate universal lock
As more devices are introduced with non-standard lock slots, Targus has the innovative solutions to keep you ahead...
Following Targus's ASP8 series, a first to market lock solution that includes three interchangeable lock heads to attach to any device, Targus is now introducing the ASP9 series. These locks have an adaptable head that can attach to any device, so as your equipment list evolves and new technology with non-standard locks is introduced, you won't be limited.
ASP9 series Ultimate Universal Cable Lock with adaptive lock head
Targus has innovated the universal lock solution even further with the world's first adaptable lock head cable lock…
Targus's ASP9 lock series introduces the world's first adaptable lock head on a cable lock, a truly universal feature. The adaptable lock head makes it easy to secure your device: simply insert the lock into the device lock slot and rotate the dial on the lock until the adaptive lock head is engaged, a truly unique and universal solution.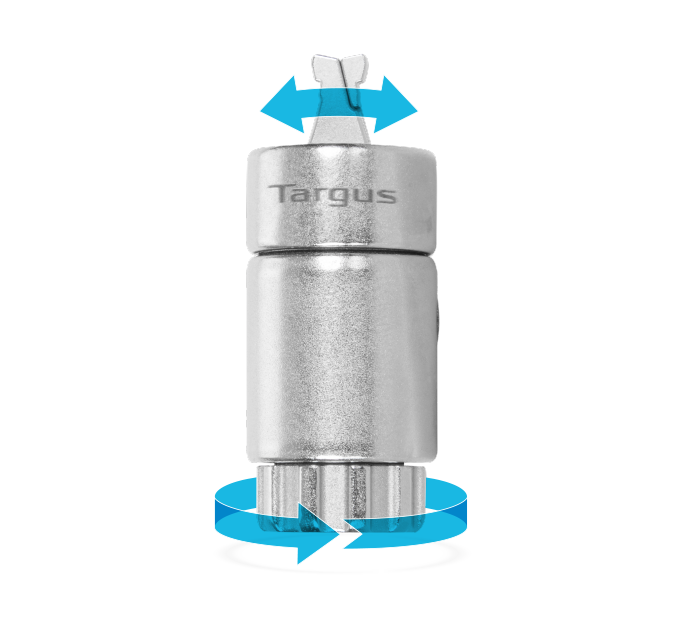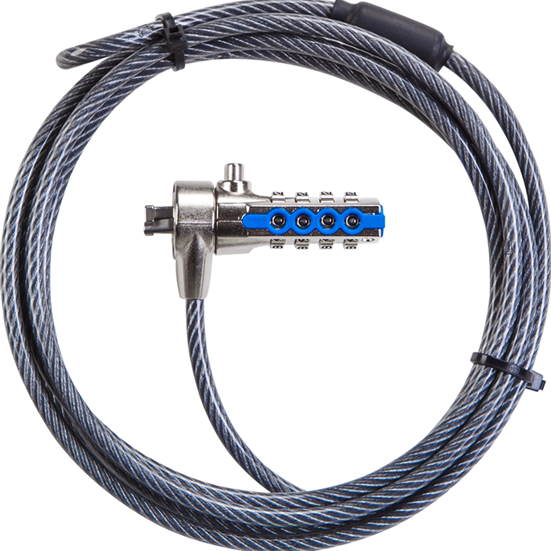 Simplify your choice
If you're looking at Targus universal locks, there are 3 key questions you need to answer: Are you looking for a combination or keyed lock? Does your lock need to be serialised or have a master key? Do you want an interchangeable or adaptable lock head?
Keyed and combination locks are the two main lock mechanisms, and both are popular with business and personal users. Keyed locks mean no codes to recall, and a physical master key can give managers central control over the locks. On the other hand, combination mechanisms have no physical keys to carry or lose, and the unlock code can be easily stored digitally. The choice is yours!
Serialised locks deliver welcome control for IT and Security teams in businesses with many devices to manage. Targus Serialised Combination Locks are each supplied with their own 4-digit combination code and unique serial number. This information can be stored on the DEFCON Cloud in the case that managers need to look up a forgotten code. Manage and control
Each Targus Serialised Combination Lock can be registered to the Targus DEFCON Portal. As every lock has a unique serial number, it is easy to manage and access combination codes. The cloud based DEFCON portal offers maximum flexibility and control for IT and Security teams, allowing them to retrieve combinations from anywhere in the world. Perfect for today's businesses.
GDPR compliance
With an increasingly mobile workforce and hot-desking and coworking spaces on the rise, physically securing laptops and mobile devices is more important than ever...
When it comes to GDPR regulations, locking down a device is an effective defence against device theft, protecting your business against costly data breaches and related regulatory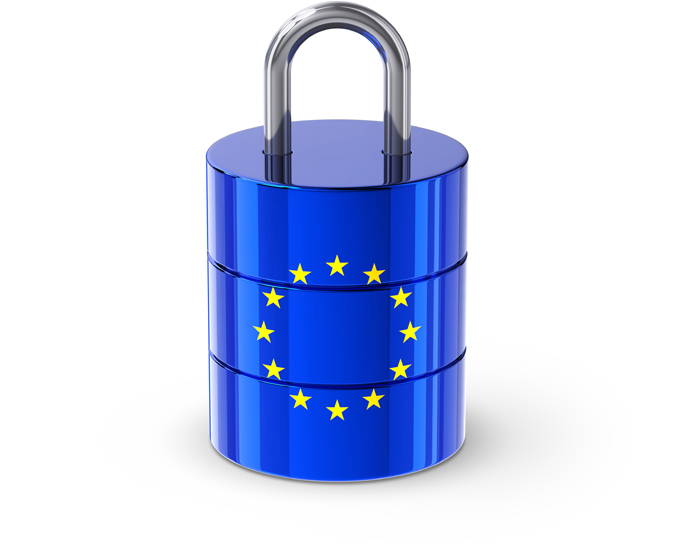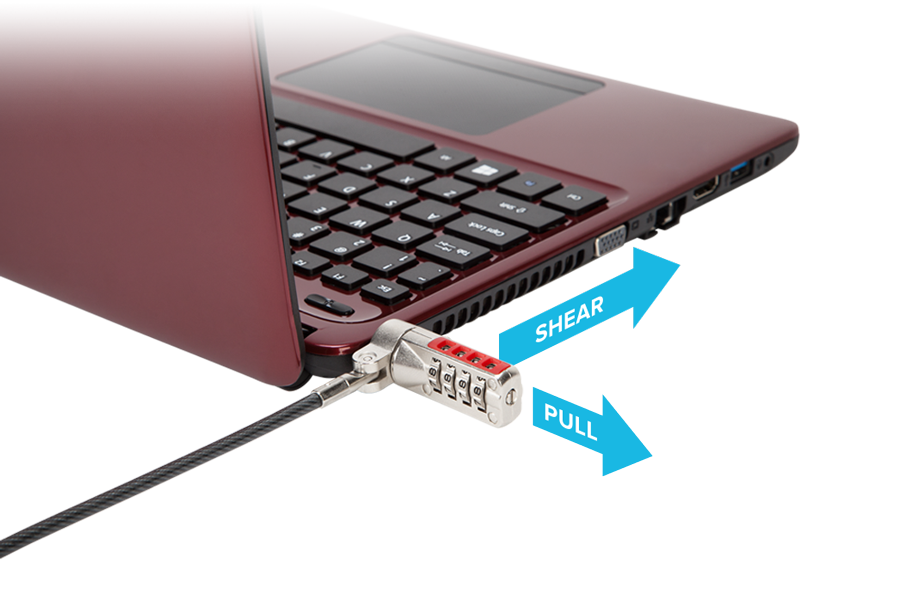 Engineered for peace of mind
Targus cable locks are tested to destruction....
To ensure maximum physical security without compromising on size or convenience, Targus cable locks are all tested to destruction. For example, our ASP8 series withstand at least 90 Kg of direct pull force and 162 Kg of shear force.
Get your strategy locked down
Tailoring a security solution right for you
Not sure which lock will fit your device?
Source: *FBI. **Gartner 2018