Empowering security anywhere
with premium privacy filters
Protect your people and your business
While data security and cyber threats are a hot topic in business today, managers often overlook the threat of 'visual hacking.' It is now more important than ever to consider this risk as changing behaviours see more people working in shared workspaces, at home and on the move.
Targus Privacy Screens ensure that, when working in shared spaces, screen content is not revealing confidential business data that could compromise your business or company image.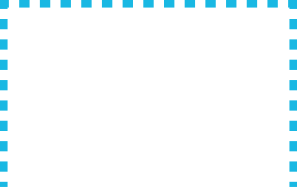 of respondents to a recent survey say working privately is important to them.
Guard against visual hacking and stay productive
Targus privacy filters are available for screens as small as 9.7" up to 43". They incorporate films of polarised materials that minimise the total viewing angle to just 60°– that's 30°either side. The result? Only the person in front of the screen can see what's on it, which is just how it should be.

Anti-glare coating
reduces eye strain

Blue light filtering reduces risk of fatigue due to sleep deprivation

Touch compatible properties retain sensitivity for touchscreen devices

Easy to use with various attachment options to suit your working preferences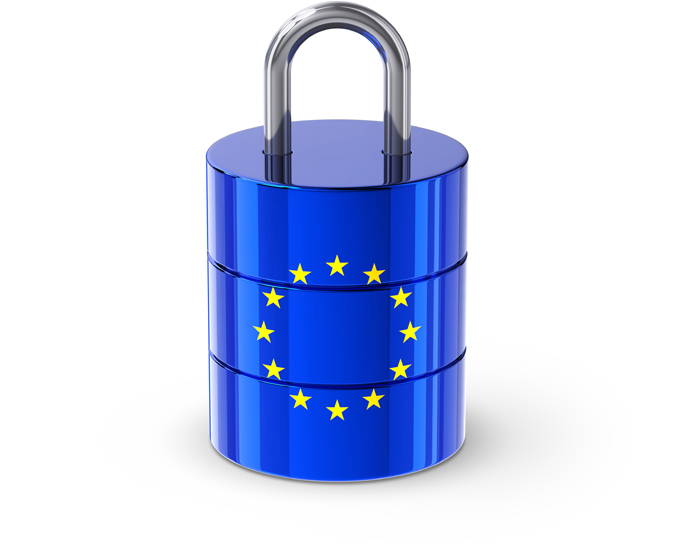 Stay compliant
With Targus, taking steps to stay GDPR compliant doesn't have to be complex...
GDPR regulations put the burden on businesses to prove that they are acting responsibly regarding data protection and privacy. Although businesses focus on sophisticated encryption capabilities, they should not forget that physical privacy screens are an easy and cost-effective way to mitigate data security risks by protecting against visual hacking.
Protect data. Protect yourself.
Targus privacy filters reduce blue light by up to 40% and include anti-glare coating to minimise eye strains...
It is not unusual to be in front of a screen from dawn until dusk. Blue light is around us naturally, but screens artificially increase our exposure to it. This can lead to disrupted rest patterns and fatigue, especially among those who suffer from photosensitivity. Targus privacy filters are designed to reduce blue light coming from screens by up to 40%, supporting your workforce wellbeing and productivity. As an added benefit, they also include anti-glare coating to keep eye strains to a minimum.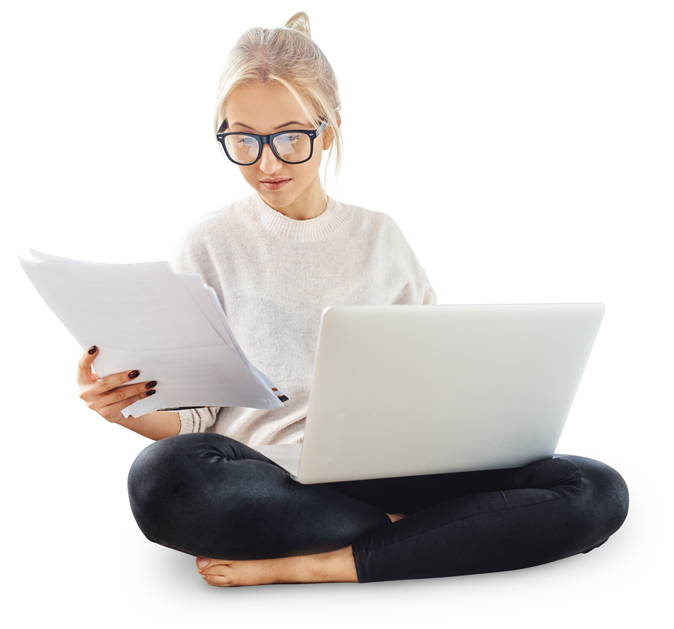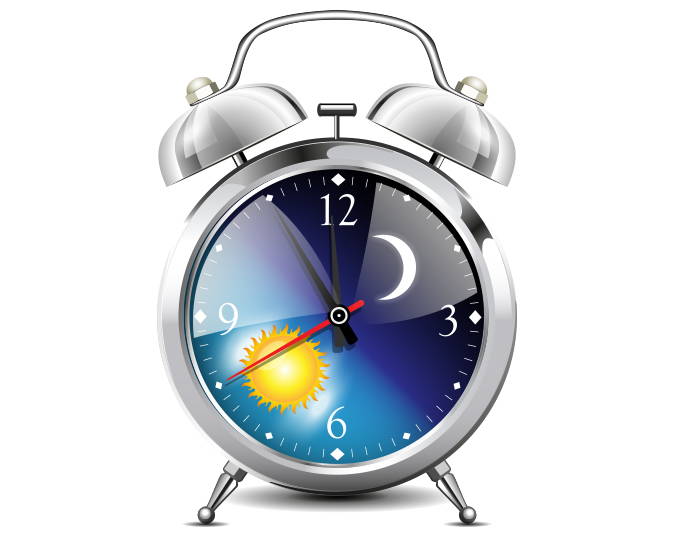 Working from home
With more people now working remotely than ever before, businesses need to make employee wellbeing a top priority...
Many people have made the switch to working from home full- or part-time, and managers have become concerned over how to ensure their employees' wellbeing. Sleep deprivation is on the rise due to the increased exposure of artificial blue light: people are spending more time on laptops, monitors and smart devices as the boundary between work and home becomes blurred. Businesses can protect their workers' wellbeing with Targus Blue Light Filters for monitors, laptops and tablets.
Working safe,
anywhere
Workforces are on the move, working in a variety of locations...
In the future, your workforce will increasingly work on the move, in multiple locations. You need the right mix of data security solutions in place and privacy filters are a key component, empowering a work from anywhere environment.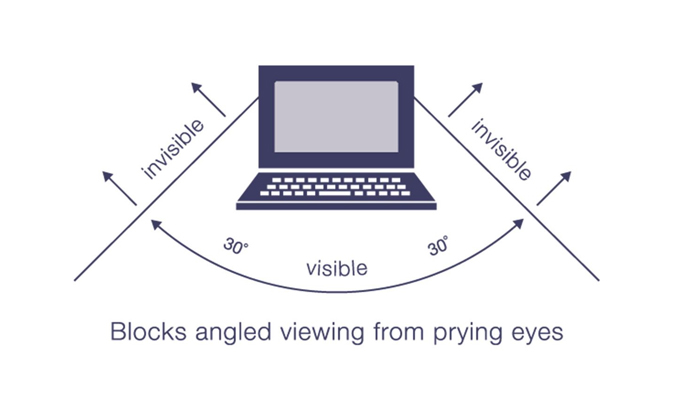 Powerful doesn't have to be complex
Targus Spy Guard slimline webcam covers provide extra peace of mind…
A webcam cover is a simple and effective way to prevent visual hacking, providing an extra layer of protection if hackers gain access to the webcam device. Targus Spy Guard slimline webcam covers provide extra peace of mind in the modern world of online meetings, remote working and home education. After all, it's as easy to forget to turn off your webcam as it is to stay muted while talking in a meeting.
Make your next move
Need a narrower viewing window, or to fit the screen around a monitor with a bespoke bezel? Contact us to find out about our customisation programme.
The easy way to select the right privacy
filter for the right monitor or device
Keen to build a secure work
anywhere business? Start here